I love my parents for so many different reasons. There's all the obvious reasons we love our parents, but then there are the not so obvious ones. They're often the small things they did for us when we were kids – a trip somewhere, a few simple words of guidance, maybe a little gift –  that then shape who we become.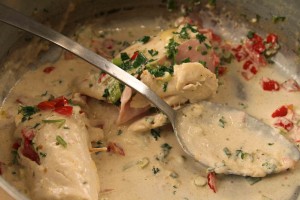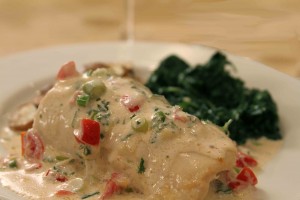 When I was about 12-years-old my parents took me to the HemisFair in San Antonio, Texas. We got there and they said, "Here's your money, go eat!" And what a world they opened up for me… I went into the French Country Kitchen and ate French Onion Soup, and crab meat, and caviar for the first time. That was the day I became aware of the wonderful world, and the food that fills its kitchens, and how different that food can be, and how delicious!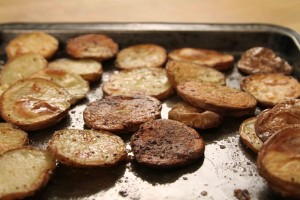 Both my parents are good cooks – my Dad just likes you to name everything after him: Daddy's Chicken, Daddy's Mexican Cornbread, Daddy's Coffee (it gets so bad, sometimes it's Daddy's Glass of Milk.) This Chicken Cordon Bleu recipe is one of Daddy's favorites. I love that it has that French influence because it takes me right back to that HemisFair. And, it reminds me of my parents and how grateful I am for that day when they gave me the seed money to start my food adventure.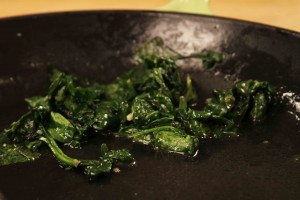 Recipes: