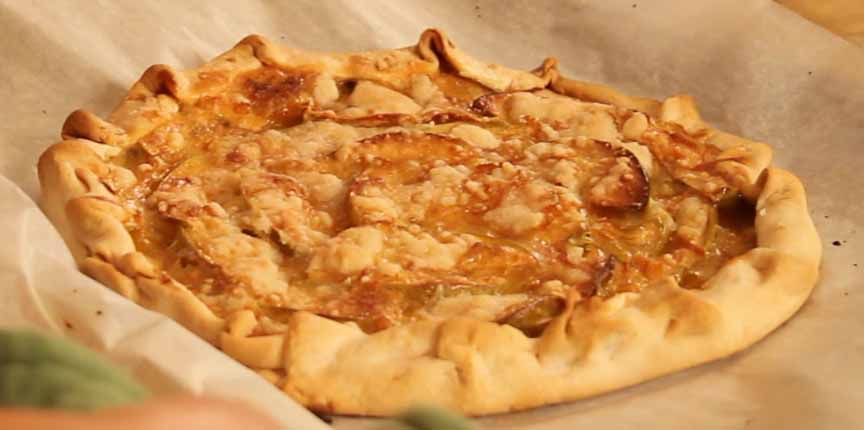 Apple Tart
Ingredients
1 9-in. prepared pie crust from the dairy section
2-3 Granny Smith apples, cored and thinly sliced—don't peel
1/3 cup all purpose flour
1/3 cup sugar
½ stick very cold butter, in tiny pieces
2-4 tablespoons brandy
½ jar of orange marmalade
Instructions
Preheat oven to 350-degrees
Unroll pie crust, and begin to place apple slices in a circle about 1 ½ inches from the edge of the crust. Place about 2 layers of apple slices on the crust. Roll the edges of the crust to contain the apple slices and pinch the crust together. Melt the marmalade and brandy together, and brush apple slices with mixture.
Mix flour, sugar, and butter with a fork. Blend until mixture is coarse and meal like. Sprinkle over apple slices and bake at 350 degrees until the crust is browned, 30 to 45 minutes. Allow to rest and slice, this is great at room temperature or hot from the oven.
About Chef