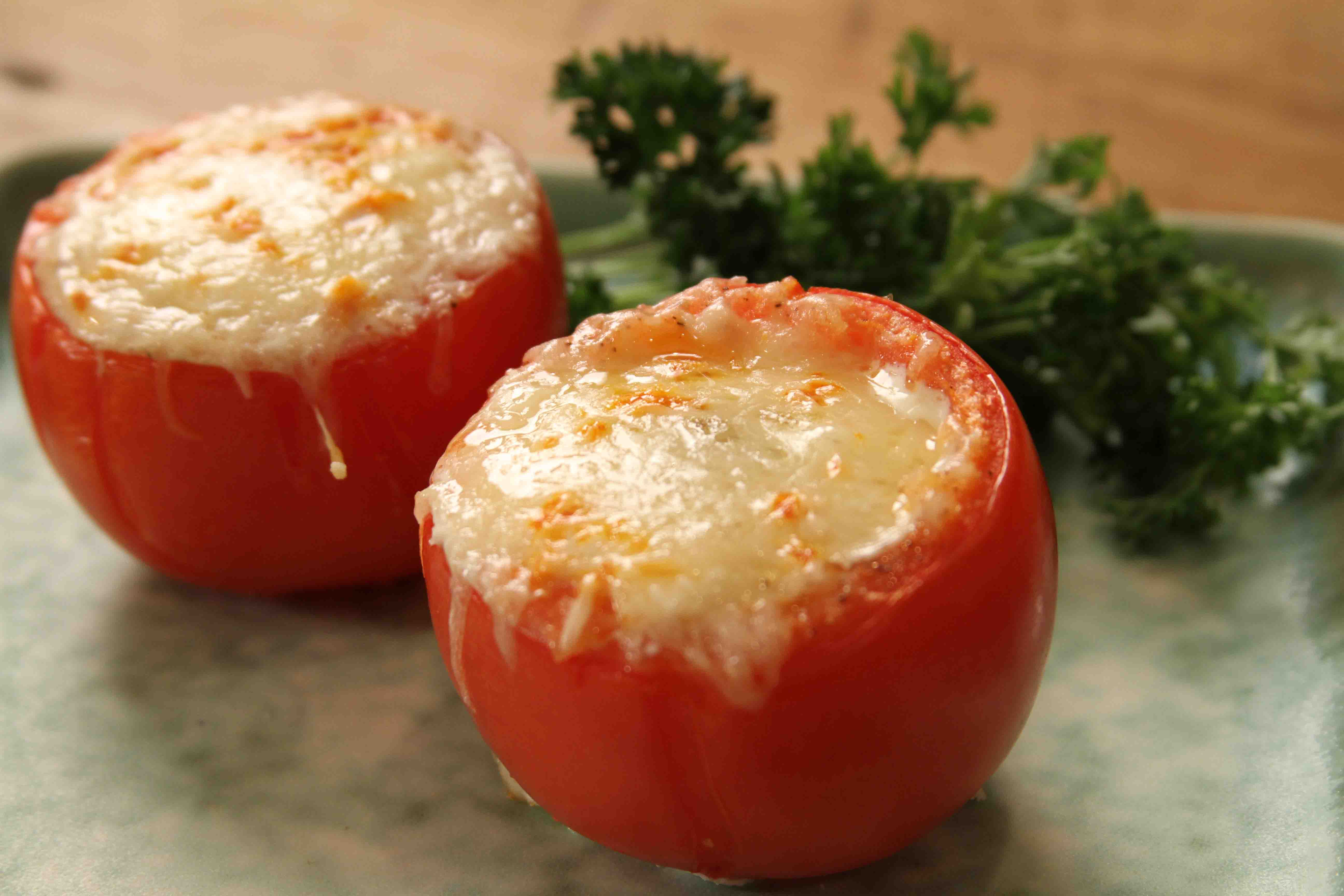 Baked Egg in Tomato
Ingredients
Medium Tomato
Egg
½ teaspoon heavy cream
salt
pepper
Tabasco
2 tablespoons Grated Swiss cheese
Instructions
Preheat oven to 375-degrees.
Wash, core and scoop out a medium large tomato. Be careful not to break the shell. Let drain well.
Break an egg into the tomato shell, add heavy cream - just enough to fill the shell almost to the top – salt, pepper and Tabasco to taste, and top with a couple of tablespoons of cheese.
Bake for 15 to 20 minutes, til whites are set, and the yolk will still be runny.
This is a quick and easy meal for any time of day. If you have really large tomatoes, you can usually fit 2 eggs into the tomato shell.
About Chef